Full-time, Part-time,
or Extra cash?
Deliver on your own time
Instead of traditional delivery jobs where the hours aren't flexible, try being your own boss with Upling. Get paid to deliver on your schedule using the food delivery app most downloaded by customers.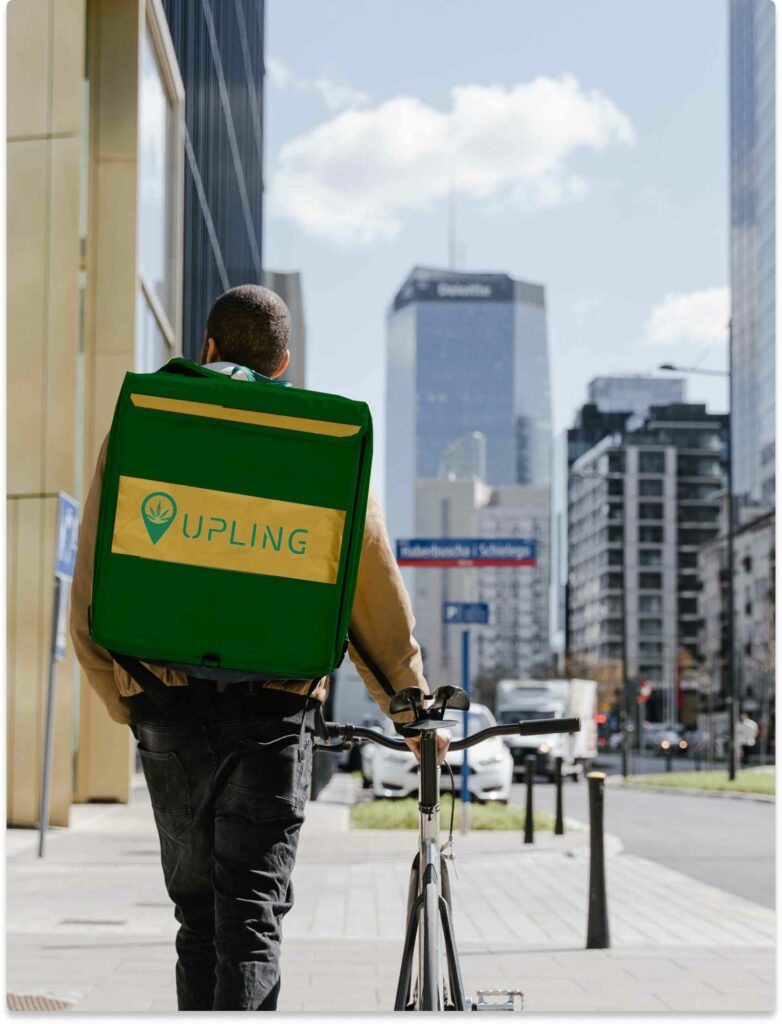 By proceeding, I agree to Upling's Terms of Use and acknowledge that I have read the Privacy Notice.
By proceeding, I am also consenting to receive calls or SMS messages, including by automatic dialer, from Uber and its affiliates to the number I provide.
I understand that I may opt out by texting "STOP" to 89203.
Already have an account? Sign in
You need to be 18 years or older.
Valid Drivers License
Social Security Number
2016 or new Car with working locks and trunk 
Background Check will Done
Complete Application 
Pick Delivery Times and Location
Download Upling Diver App
Wait for email confirmation and login