We partner with high-quality dispensaries to provide a diverse marketplace and the tools needed to enable safe and reliable cannabis transactions for pickup or delivery.
We are a group of individuals on a mission to diversify the safety of transactions and data collection in a cannabis global market. Upling is a progressive company with a constant commitment and dedication to delivering value to individuals and dispensaries all over the nation.

We ignite opportunity by setting the world in motion
At Upling, we are devoted to upholding an environment where inclusion, equality, community, and diversity are valued and appreciated. We recognize that community is built in our DNA and that's why it takes all kinds of people and perspectives to produce great ideas that shape our products.
Our people are at the heart of our progress. From new-hire to current leaders Upling is a place where all people are valued for the work they do. We want everyone to flourish, so we offer ongoing educational courses for various career paths to ensure that everyone has the opportunity to thrive.
Our culture is built so that everyone, in every part of Upling, feels supported, valued, connected, and empowered to become your personal best.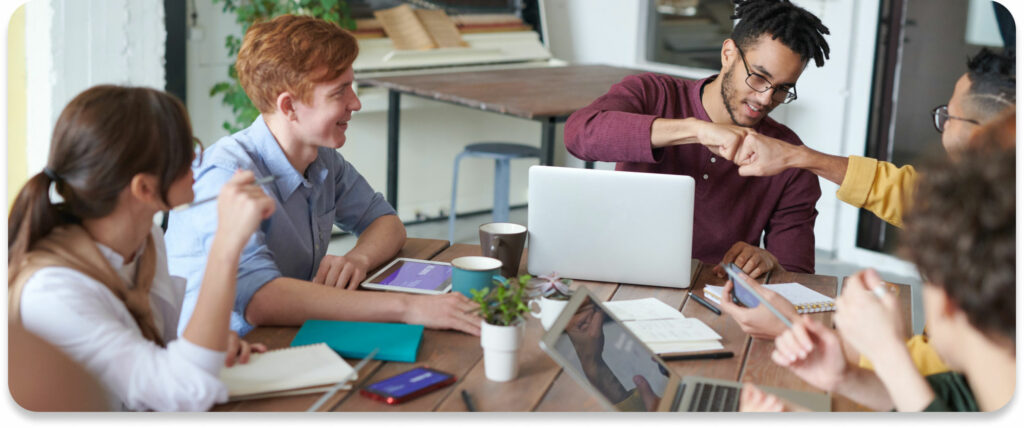 Creating a culture of warmth and belonging, where all are welcomed.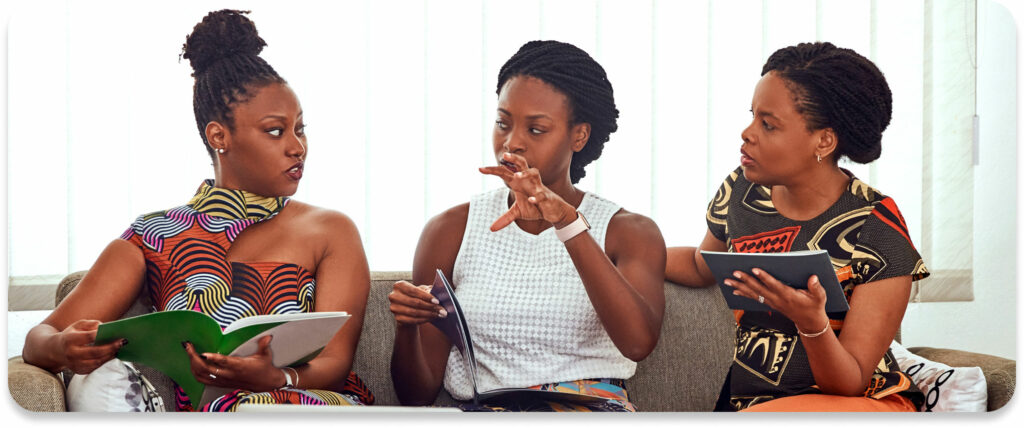 Delivering our very best in all we do, holding ourselves accountable for results.
Accommodating and adjusting to the climate of the world with grace.
Being present and compassionate with mankind.